Accidentally altered window layout in Impress [closed]
Only just started using Impress tonight, somehow I managed to drag a window and it's resized things like this when using the Normal and outline page views.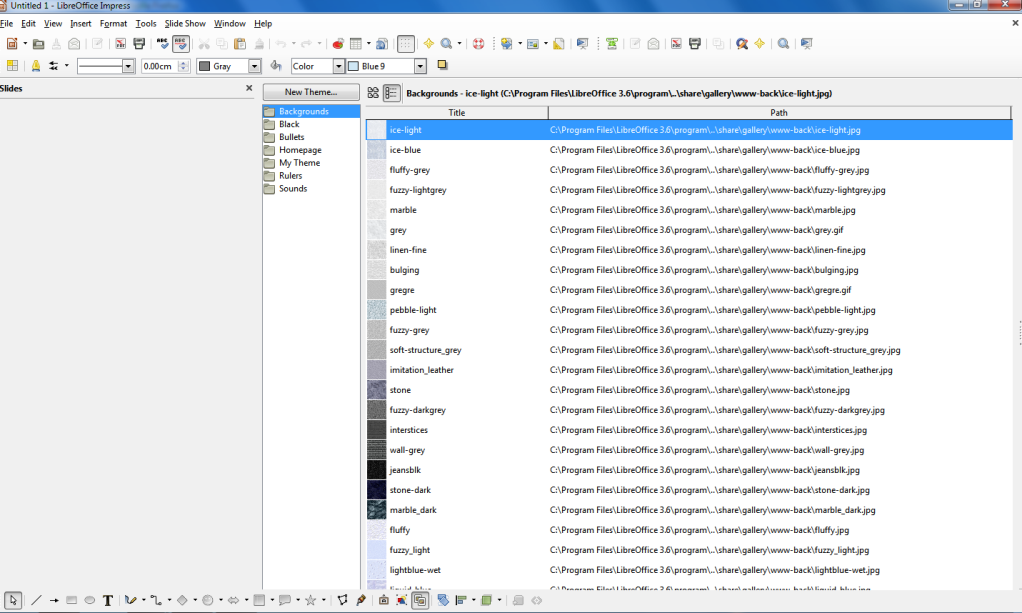 I can't work out how to get it like the default view when you first install the program. Un-installing a re-installing isn't fixing the problem.
Is there a way to snap things back to the original window layout?
Thanks
Closed for the following reason the question is answered, right answer was accepted by Alex Kemp
close date 2015-10-17 20:51:20.996190
Comments