How do i input a sign for spades directly thru keyboard?
If you mean

U+2660 BLACK SPADE SUIT



(1)
You may use menu Tools → AutoCorrect Options… → Replace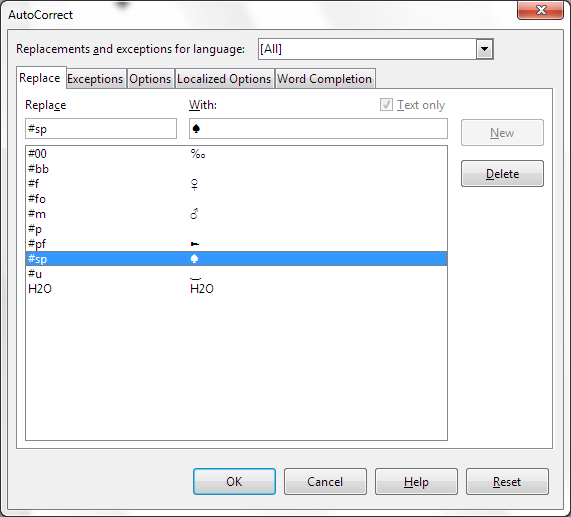 (2)
You may use this macro (adapted to U+2660) and assign it to a shortcut key.
(3)
You may use the extension "Compose Special Characters" (Compose Unicode Characters).