After inserting an image and saving a document, and reopening it some of the images only show part of the image. There is also a little red arrow head to the side of the image.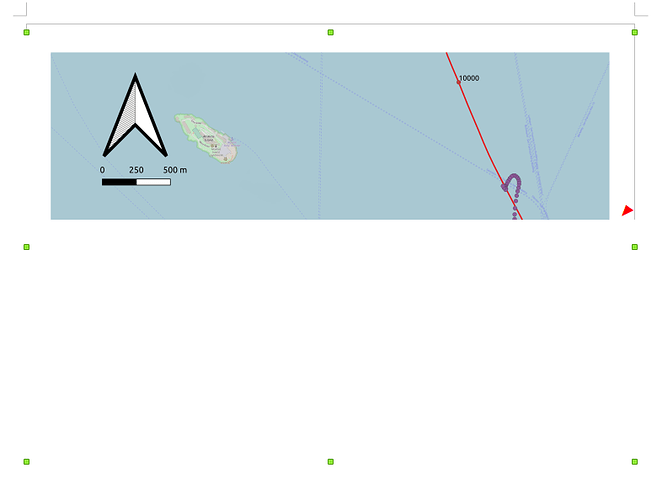 If I click on the properties of the image it opens the macro tab with 'Could not load image' Event highlighted.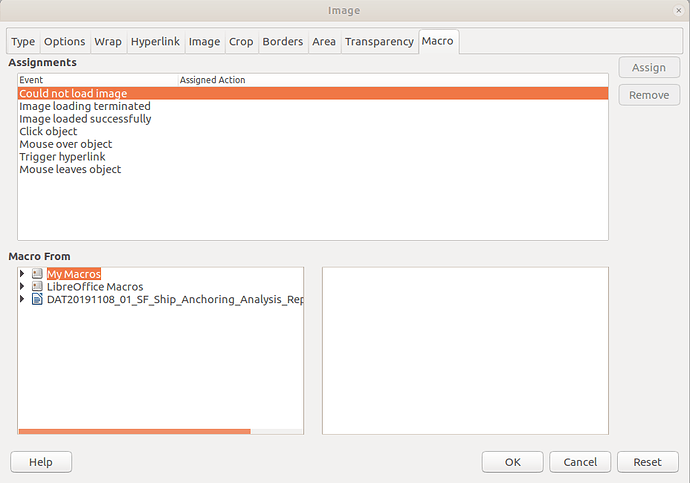 When I press reset the image comes up as following. The image has rescaled in the vertical direction and only part of the caption is shown.