Hello, I want to create a headings style which has automatic numbering in the left margin, with the the text of the heading flush with the main text (see image below)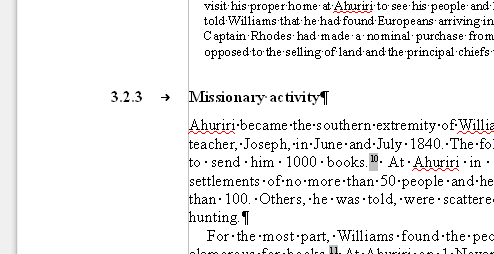 But as much as I try to get this done with a style (by having first line with a negative indentation) it reverts back to having the number and the heading text flush (see below image).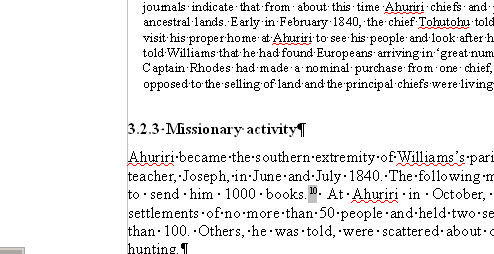 The only way to get it back to how I want it is to manually select the text, and move the ruler at the top so that all the text is in the right place. Can you help me so that the process is automatic? Thanks very much!