I had this issue with previous versions of Libre Office and I had hoped that it would be resolved with the new version in my new openSuse 12.2 install. But, the problem persists.
When opening documents with Libre Office (writer, calc, Impress) the window frame is displayed with solid gray contents for 5 seconds and then the document opens and everything works as expected. Opening a second document produces the same results, a gray window for 5 seconds before the document is displayed. The document size does not seem to make much difference and the delay is the same for even empty one page documents. See here for a picture:-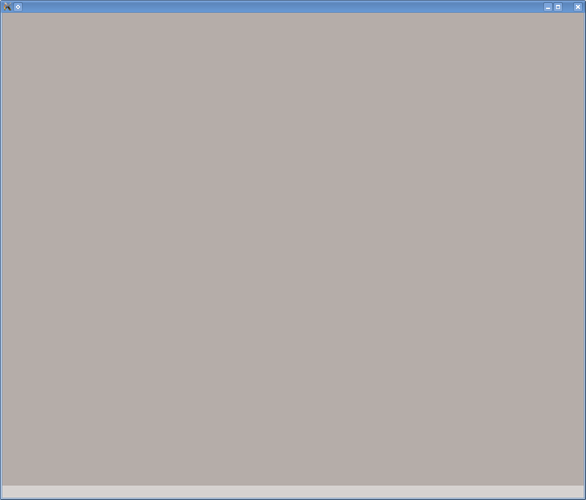 This happens only with Libre office. Other applications and files open near instantly. As I stated initially, this behavior first started in a previous version of Libre Office, but is continues with the new version as well. This did not occur with the older Open Office, but that had its own issues.
(Edit: activated screenshot -AK)