I need to put mobile on one side of the screen where I use Google Assitance to find my answer.
So I did this manually in each line: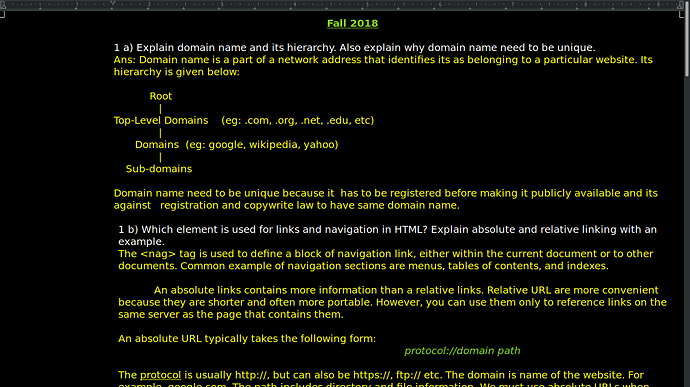 Now the problem is: I don't want to waste my time using Ruler for each line.
There should a way to shift all text at one side of the document using Ruler and vice-versa.