I cannot get Version: 7.1.6.2 (x64) recognize my Java installation. Sorry, I am a new user. Can only embed one pic. I get an error telling me: The folder you selected does not contain a Java runtime environment. Please select a different folder.
However, if I was able to embed my Java Configuration screen, you would see I have a java installation in that folder.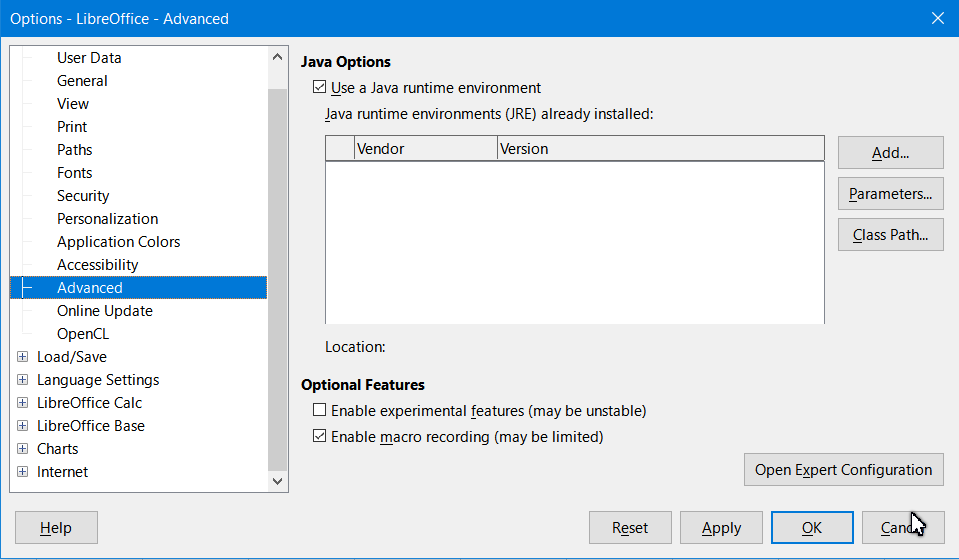 I am trying to install the Java 64 that is in my Program Files\Java\jre7\ folder.