I can change font color but it doesn't show what color is the word, seems like there are another default color settings that are set and or somehow it's related to Libreoffice Theme that doesn't let it to show the word color. if I create a PDF now colors show themselves.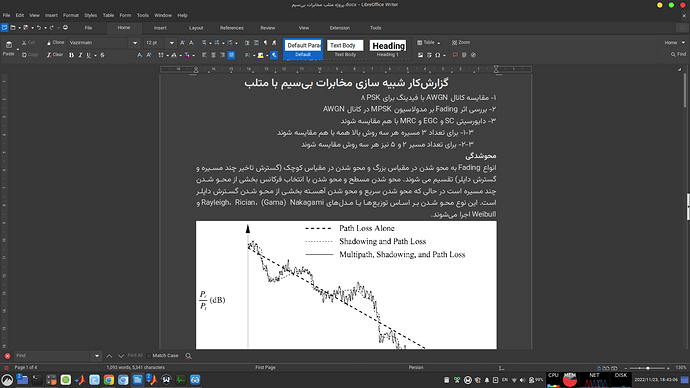 Version: 7.3.7.2 / LibreOffice Community
Build ID: 30(Build:2)
CPU threads: 4; OS: Linux 5.15; UI render: default; VCL: gtk3
Locale: fa-IR (en_US.UTF-8); UI: en-US
Ubuntu package version: 1:7.3.7-0ubuntu0.22.04.1
Calc: threaded
I'm on linux Mint 21.
thanks