Hello.
When I opened my calc file today, the intersection of the y- with the x-axis has changed and the 1st and last columns are cut off (pink circle). Boy, I have a hard time to find a way to change it back, so that there is a space between the 1st and last columns, i.e. they are not cut off anymore. Does anyone know how it happened, and how to change it?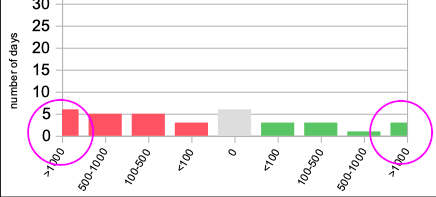 Thanks in advance
Sophie
here is the file → test.xls
The columns change by clicking the button in the table below.
LeroyG image.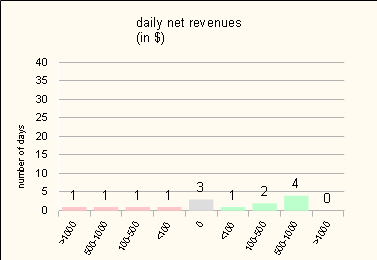 (edit: activated 2nd screenshot)