Hi, I am writing a (Master) document made up of chapters. I am using Heading1 as style for my chapters. In settings of Heading1 I have the following:

ChapterStart page style has the following:

These setting seem to be completely ignored: chapters start on pages formatted as left (and margins seem inverted relative to what I set in the page style), and no empty page is inserted before the chapter title to make them start on the right pages.
I.e.: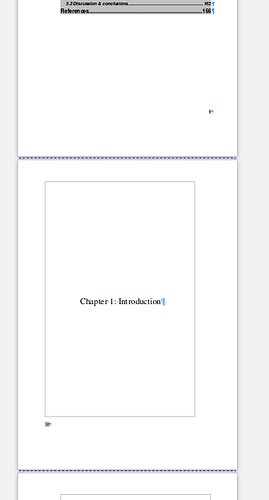 Do I need to do something else to make this work? Is this a bug?
I have found a lot of answers online how to do this, and thought I followed them when I set up my styles. Thank you.
I am using LO 6.2.6.2 on Ubuntu 16.04.
Test file here:
test.odt
Note: in this simple test case the page is correctly displayed on the tight side, but there is no empty page just before