Hello,
Several weeks ago I installed Libre Office 5.4.1 using this command:
sudo add-apt-repository -y ppa:libreoffice/ppa; sudo apt-get update; sudo apt install -y libreoffice

After that many elements of the Linux Mint GUI were changed.
The most annoying thing that check boxes are invisible (see the screenshot). So I can't see is a check box marked or not.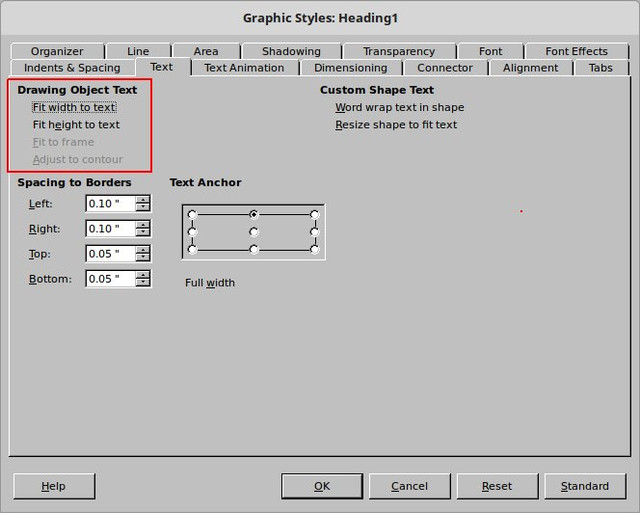 And other GUI elements look strange: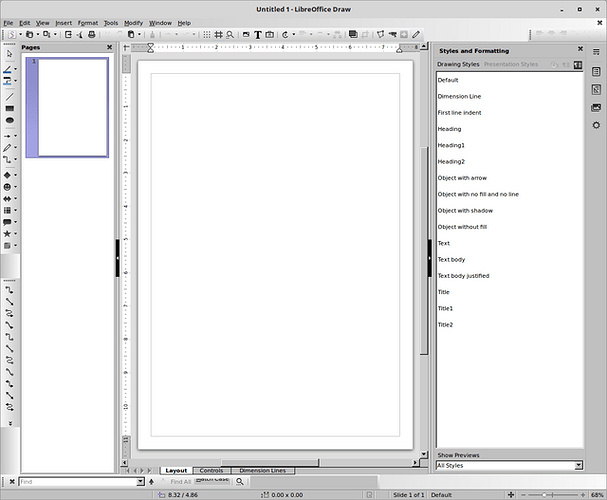 I suppose I changed a GUI theme, but I'm not familiar with it. How can I restore the correct GUI?
Linux version:
Linux Mint 18.1 64bit
LibreOffice version:
Version: 5.4.1.2
Build ID: 1:5.4.1~rc2-0ubuntu0.16.04.1~lo0
CPU threads: 8; OS: Linux 4.4; UI render: default; VCL: x11; 
Locale: en-US (en_US.UTF-8); Calc: group