Over the years, I've developed a custom palette of fill colors (as well as gradients for shapes,
and text colors for typing out computer code). For backup purposes, I've saved these out
as .soc and .sog files. But every time I reopen LO, or recover from a crash, the tool reverts to
the default palette. Some features (e.g. colored bullets) do not even allow you to access
your custom palette.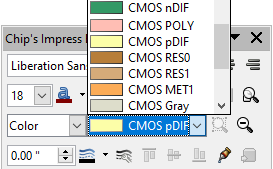 Is there any way (maybe using the Profile) to configure Libre to use my custom palette by default?
Could I simply delete the standard palette located in: user\config\standard.soc ??