Dear LO Team,
I added my dBase folder to a database in base. However only two tables where found z.dbf and bordalle.dbf. The other tables are not added.
Here is one example of a table (Uploaded as *.odb, original *.dbf), which was not added. KUNDETEST.odb
Here you can see the other files: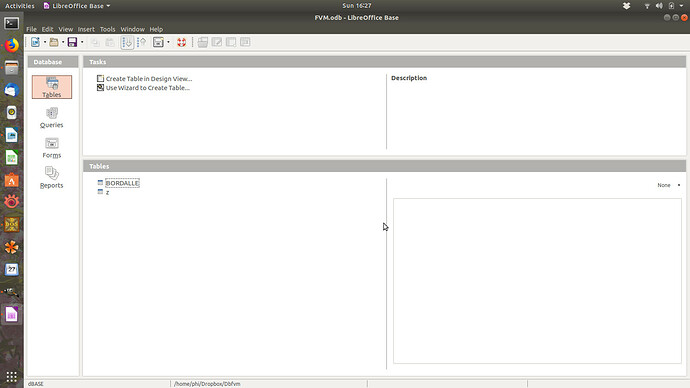 Then I import this Database into Writer as Mail Merge. However the fields from Word are not linked with the same name and i need to relink all fields in the database.
I can not link any tables by hand as described in [Solved] How to get external data in the Base? (View topic) • Apache OpenOffice Community Forum.
Thanks for the help
Regards