I just installed LibreOffice 6.2 and when I open sheets, the fonts don't render properly nor is the interface. See screenshots below.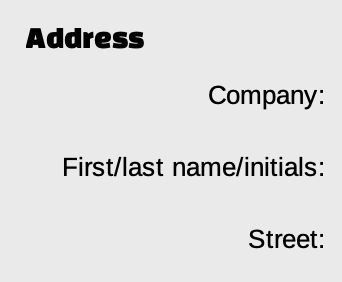 When I'm entering data, the text renders properly in the cell: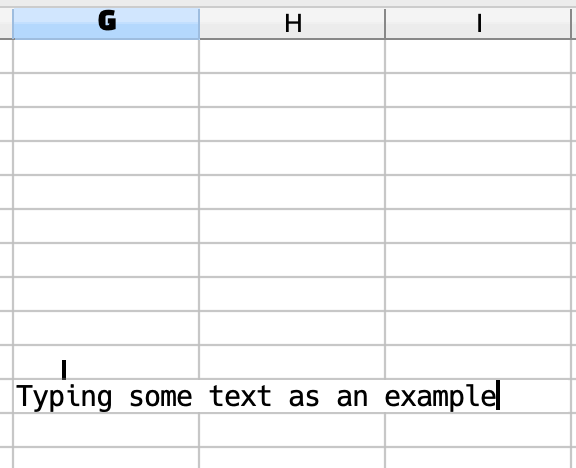 Once I am done and hit enter, the text goes fuzzy: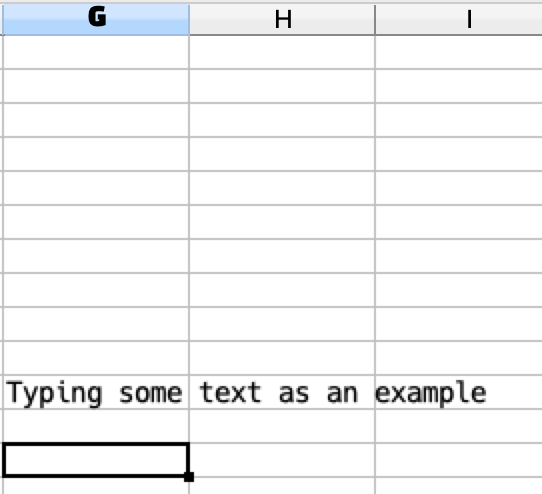 Let me know if you need additional informations from me please.