Hello,
While editing a document created in Libre Office Writer, I noticed an image with text in the footer of one of the pages. I have been unable to access this image/text to delete it. Can anyone tell me how to remove it?
Here is a screenshot of the footer in question: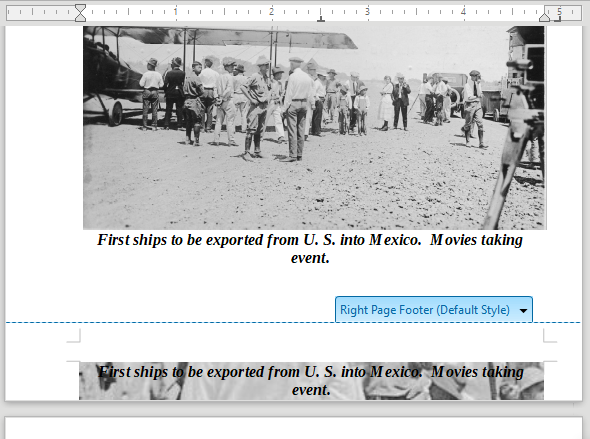 Here is the page style description: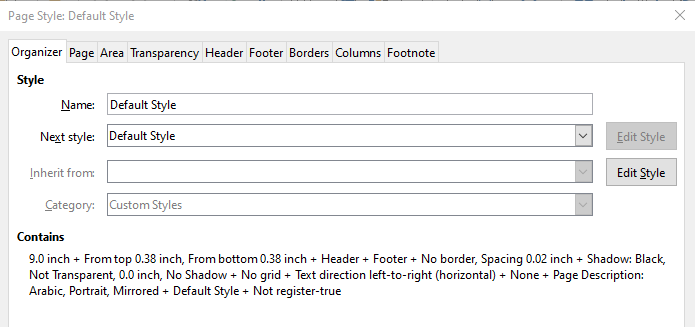 This is the software and system information: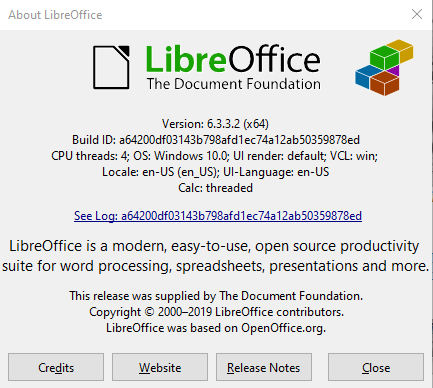 I have used Libre Office for years and have never encountered this problem. Thanks in advance for any help.
Tom