using Calc 5.1.4.2
Trying to fix a broken jpg image in my sheet.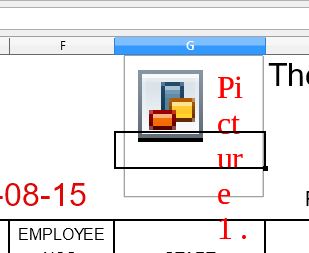 Don't seem to be able to select the broken image in order to delete it and replace with a working one.
Nothing happens when I click on it, left-or-right click, or try to select with the drawing toolbar pointer. nothing selects it.
Please tell me how to select & fix or delete.
Thanks!