I'd like to receive e-mails only with the updates of the questions I asked or answered to. I set my preferences as following: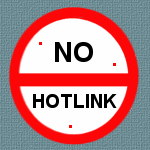 But yet, I continue receiving a huge number of notifications about a lot of other subjects. Considered the frequency and variety of the notifications, I suspect I'm receiving e-mails of all the quesitons asked on ask.libreoffice.org…
What preferences have I to change?
Thanks!