I have user that is having some Font or Language issue, not really sure what it is but it needs to get reset. Preferably from the CLI since the menus are difficult to navigate. Interestingly, no one else on this server seems to experience the same issue. So I feel like it's something with the users home directory but not sure where this setting may be stored. It affects all of her LibreOffice applications, but not other applications. Has anyone seen this before?
Tools → Options → Language Settings → Languages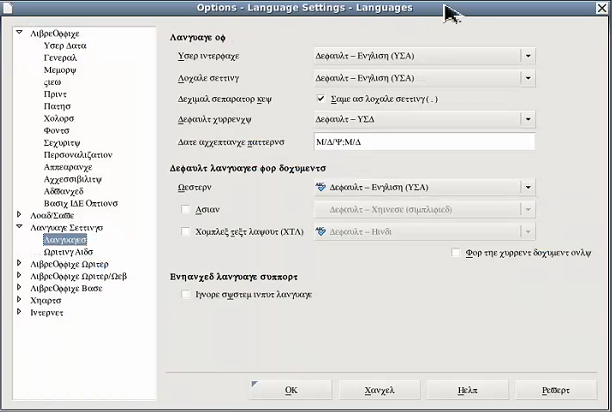 Tools → Options → Libre Office Writer → Basic Fonts (Western)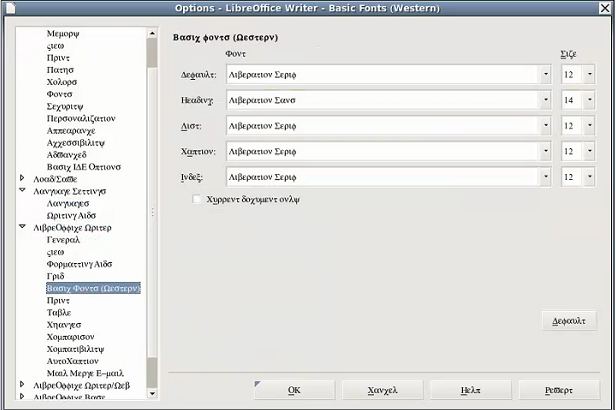 CentOS 6.10 2.6.32-754.9.1.el6.x86_64
LibreOffice Version: 4.3.7.2
Build ID: 4.3.7.2-2.el6_9.2
Thank you!