I am running Windows 10 and long ago installed LO 5.3.3.2.
Later I had to upgrade to LO 5.4.1.2.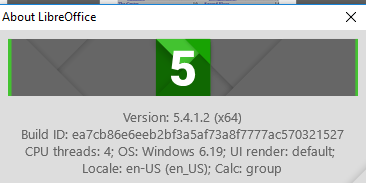 Now that I want to install LO 6.1.4, the installer for that tries to run the uninstall for LO 5.3.3.2 which no longer exists on my computer rather than the one for 5.4.1.2 which is on my computer.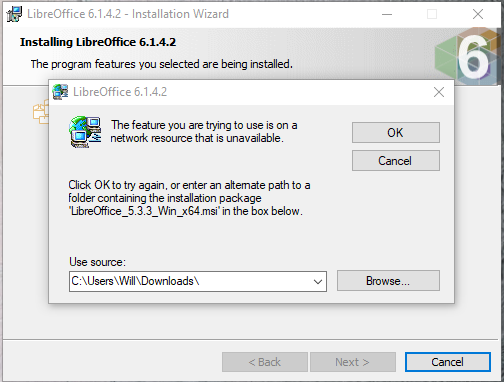 How can I remove 5 and install 6?