Hello everywhere. As the title says is enough to describe my problem.
A little over two months ago I downloaded version 6.4.2 and this problem was reported here (https://bugs.documentfoundation.org/show_bug.cgi?id=130338). In the version 6.4.3 was just released and the problem persists…
In LO 6.3 all options are visible within the margins of the window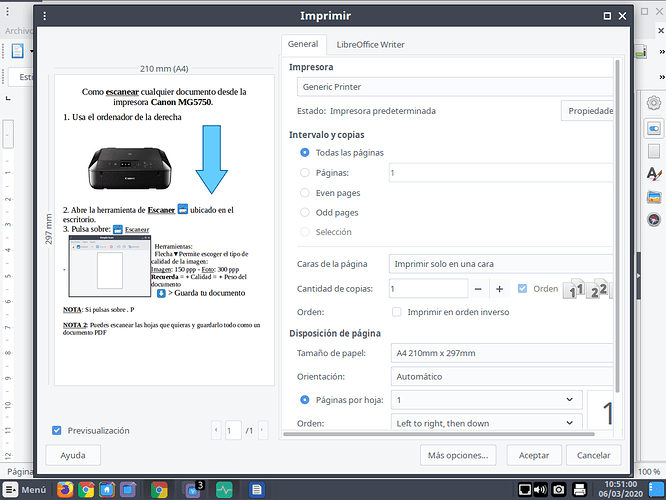 In LO 6.4 the window goes to the end (no matter the resolution) and it is impossible to print or select options beyond the window.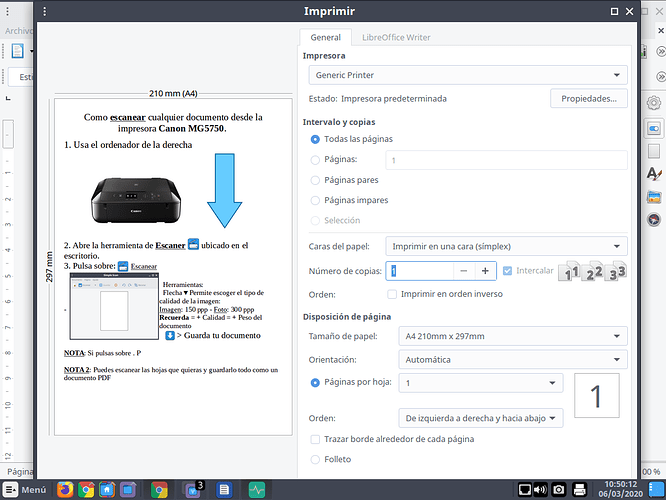 What's the problem so they don't solve it?
Anyways i use Xubuntu 16.04.6 and it is currently unthinkable for me to upgrade to a more recent version of xubuntu or another linux-related version
Greetings