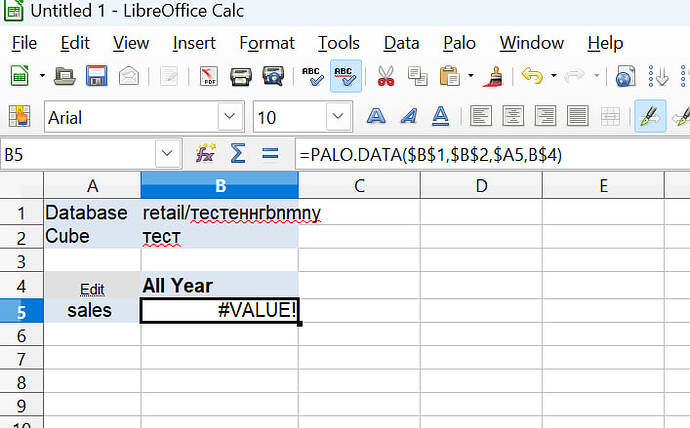 Hello!
I hope very much for your help.
I am connecting to olap-cube(xmla) via "PalOOCa OLAP Calc Extension" but all measures are displayed with error "
#

value
!"
The data type in the source itself is an integer.
I tried to change the format of the libreoffice cell to an integer, but the error still remains, tell me, what is the reason?
thank you in advance!