INDIRECT() does not want to recognize a reference not to a named range, but to a named formula expression.
NOTE: The document is in Hungarian, but believe me, it makes absolutely no difference. The author has a game, there are roles and skill sets.
Cross Ref with Problem
The solution itself with extra sheet. An attempt was made to remove the sheet and use arrays of static values.
File attached there.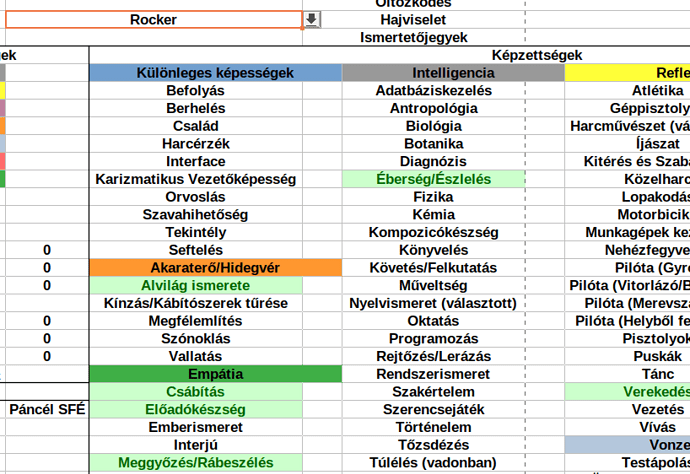 The rocker is the role. And the light green cells are his skills.