Well, I'm not a programmer or something like that, but I have notice a constant crash (suddenly shutdown) in Libreoffice Calc when I try to move the little squares of graph labels with the right keyboard arrow. I'm using the version 7.0.0.3, Debian 10 and KDE Plasma 5 as desktop environment, and this happens every time a reproduce this action. Unfortunately, I don't have any idea of how to report a bug and my system doesn't send the information automatically.
This are the "little squares":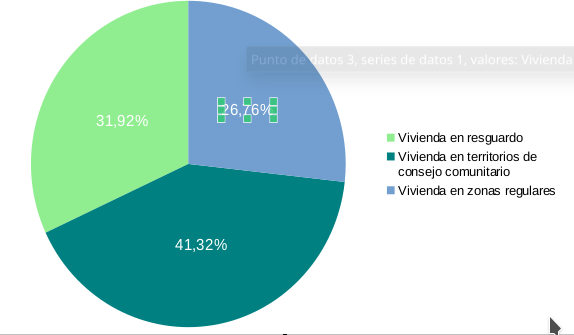 After that, I press right arrow and bummm!!! I lost my work.