Hello there! I'm using LO 6.4.7.2 on Ubuntu Mate 20.04 .
The system has 3 languages defined: Spanish (locale language), Italian and English.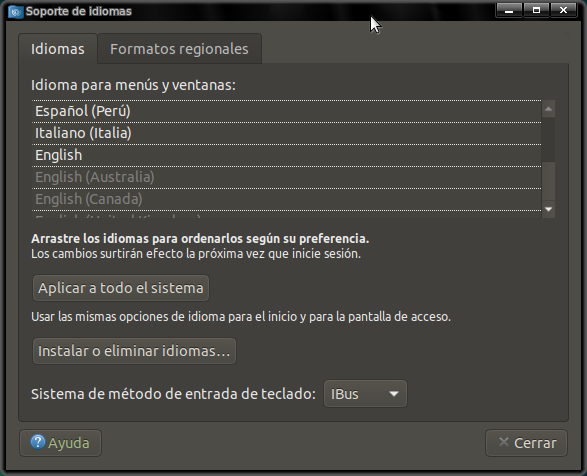 When I open a document with LOWriter, the language selector on the bottom panel shows only Spanish languages (yes shows 2 versions of Spanish), sometimes English, but never Italian.
If I select "More Languages → Italian" then in the subsequent documents of the same LO session the Italian language appears when click on languages selector, if I close and reopen LO Italian disappears. But frankly it is annoying to go to select every time the language.
My question is: how can I always have the Italian language (and possibly English) in the languages selector?