After upgrading Libreoffice from 5.3.7 to 6.0.3 , Liberation fonts are corrupted because they show as a weird monospaced font.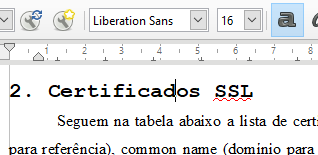 Files exist in font directory: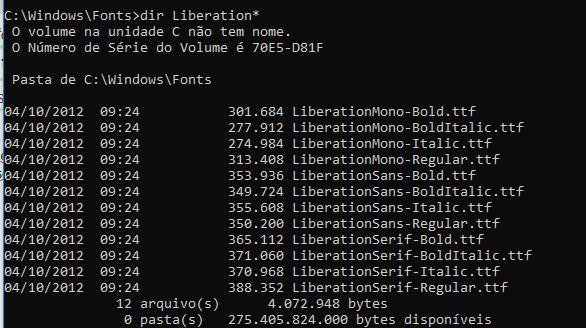 Fonts exist in registry:

But they don't show up in installed fonts: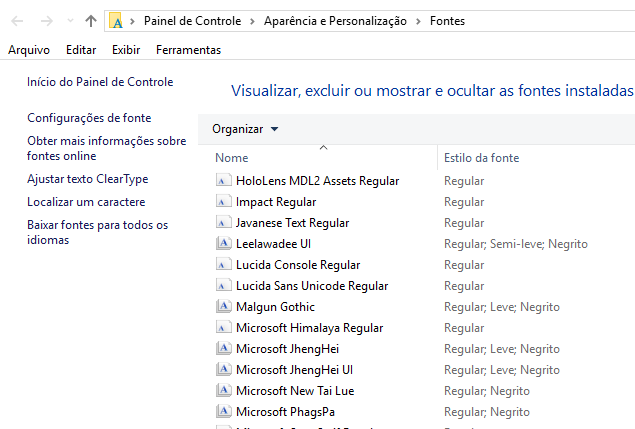 Unstruted font blocking (Computer Configuration\Administrative Templates\System\Mitigation Options\Untrusted Font Blocking) is set "not to block".
What is wrong?