Is it possible to correct the following problem?
What I see: I am working with Base Version: 6.2.0.3 under Ubuntu 18.04.2 LTS. When I edit the design of a table, for example, in the GUI element containing the text, "Field Properties", the text is cut off as if the GUI element is too small for the text.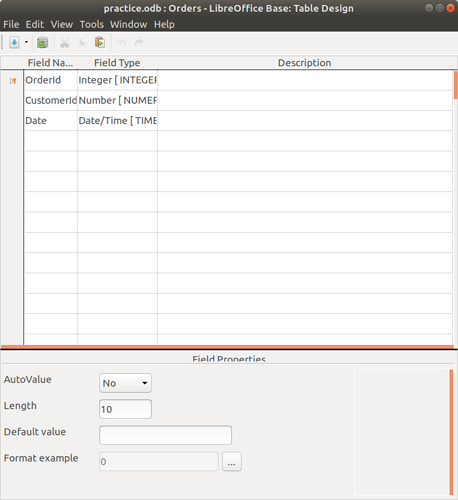 What I expect: The GUI element containing the text is big enough to see all of the text. Do not scale the text smaller to fit but instead make the GUI element bigger.