Its looks like this now. More compact, not syncing the distro theme, options like File, Edit, View, etc. are very thin and small.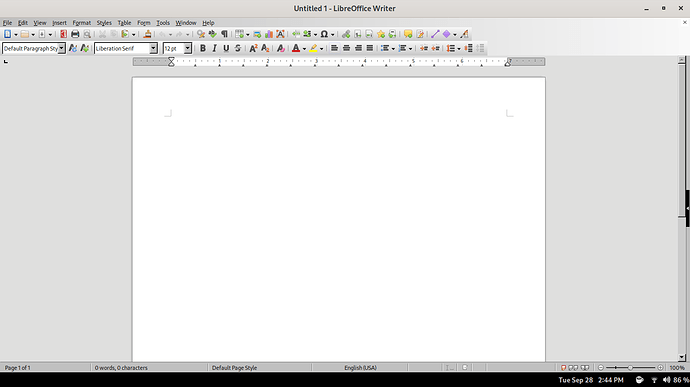 It used to look so good like the image shown below. It was compatible with the Yaru theme which looked really good on it. App icons were not compact. The options used are laid out widely and were more visible like in the show below. Sub-option was also big and readable.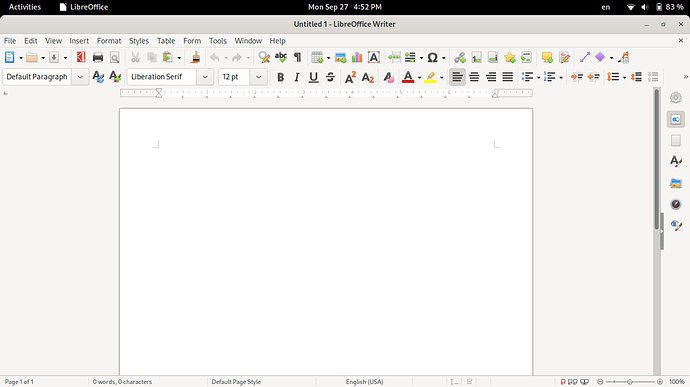 How do I bring this back? And what happened?
Distro: Fedora 34