I have set line colors, but as you can see, the lines aren't colored.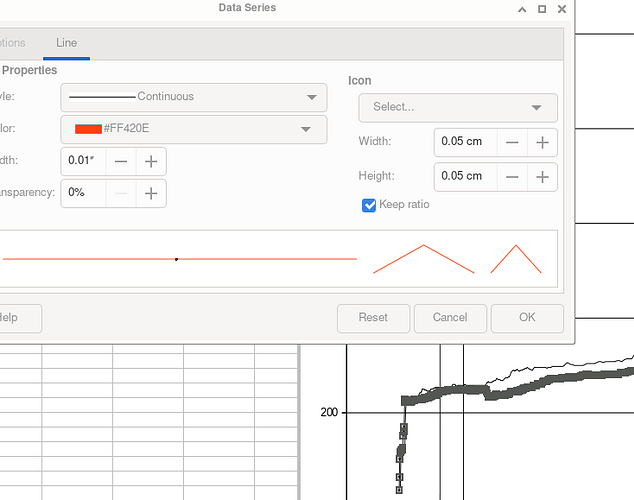 The toolbar buttons are also mostly grayscale: (imagine a picture of the toolbar here; new users can only put one embedded media item in a post

)
Is this a new feature, or do I have a setting incorrect or something?
I'm using Arch Linux.