I've updated today from version 6.2.6 to the new 6.3 an expecting an annoy bug/issue.
I am running LibreOffice on macOS Mojave 10.14.6.
After the update the font is pixelated/blurry in all apps of LO. Enabling or disabling the OpenGL settings does not help to fix this issue.
Screenshot from 6.2.6: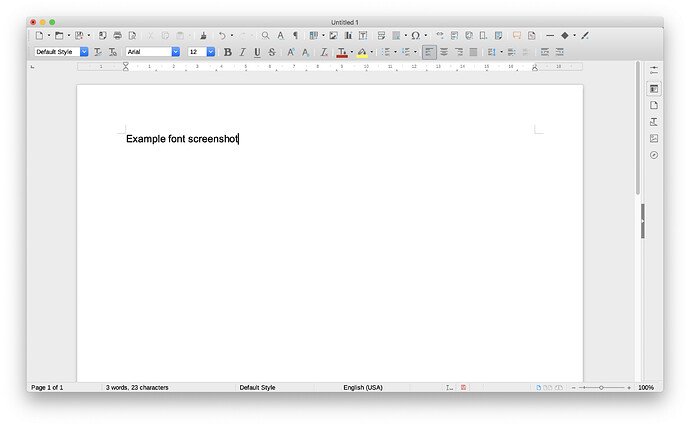 Screenshot from 6.3: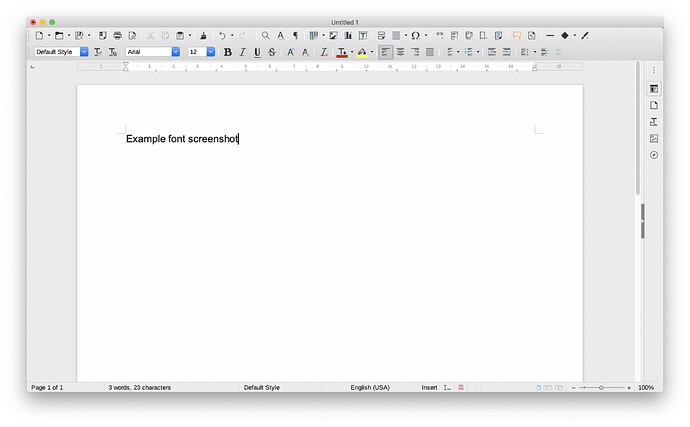 Have anyone an idea to fix this or is this a bug, which should be posted at bugzilla? Thanks guys for replies!