Windows 7 LO 4.4.3.1
Windows 8.1 LO 4.3.5.2 both are English Locale EN_CA

My 26 page document is set to have the page orientation as follows:
Page 1 to 4 are Portrait: Default Page Style
Inserted Landscape Page Style: Page 5 is Landscape
Recalled Default Page Style: Page 6 to 26 are Portrait

When Exported To PDF the document appears as formatted as per the above. And as shown in image 1.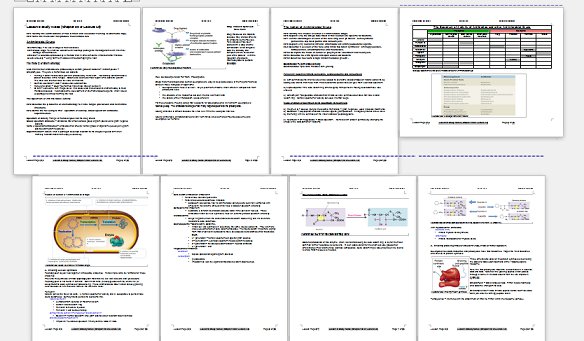 When it is printed to a printer or printed to PDF Creator, Pages 1 to 4 are Portrait, Page 5 to 26 are Landscape, but only half the page is shown as if it is a portrait page printed on landscaped paper.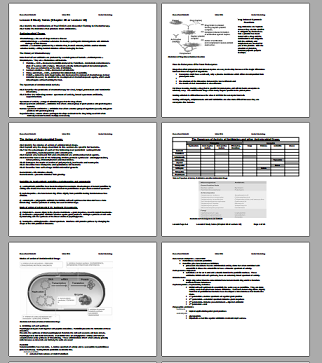 It one case when printed to PDF Creator, all pages are landscape.
When I am in the print dialog, the preview shows Pages 1 to 4 portrait, Page 5-26 in landscape.
Has anyone had a similar situation occur? Can this be repeated? Have I set up the file correctly?