I checked for new version and got this: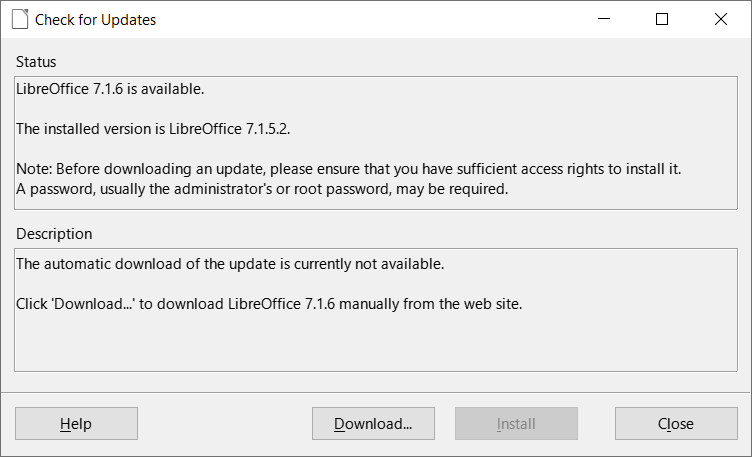 I downloaded and installed the update: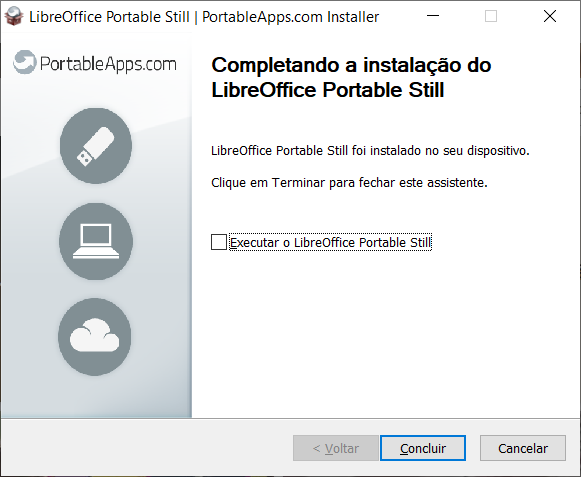 But when I checked again, it was still the same prior version, which means the update was unsuccessful.
Since this is a portable version, I wonder if this is the problem.
Any ideas on how to fix this? TIA.