The print preview and print dialog box both show the document as A4 or Letter, but it prints about 50mm x 65mm. I've tried adjusting page size in both the Format/Page dialog and the Print dialog. If I export to pdf, the pdf is fine and prints fine.
You can download the document, and here's a scanned picture of the print out: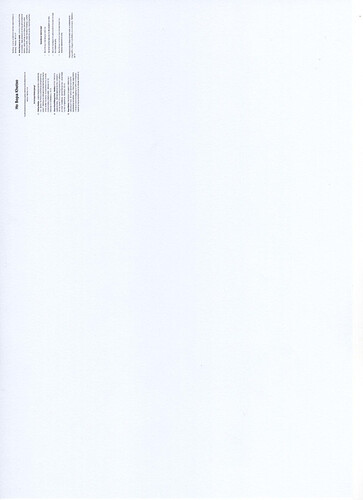 I'm using:
Version: 6.1.1.2
Build ID: 1:6.1.1-1
CPU threads: 4; OS: Linux 4.17; UI render: default; VCL: gtk2;
Locale: en-US (en_US.utf8); Calc: group threaded
If it matters, Linux is fully up-to-date Debian Testing. My printer is an Epson L605. It prints fine with all other applications.