Я скачал версию 5.3 но там нет такого интерфейса и я не могу менять вид если программа на русском.
I downloaded version 5.3 but there is no such interface, and I can't change the view if the program is in Russian.

а как должно быть
and as it should be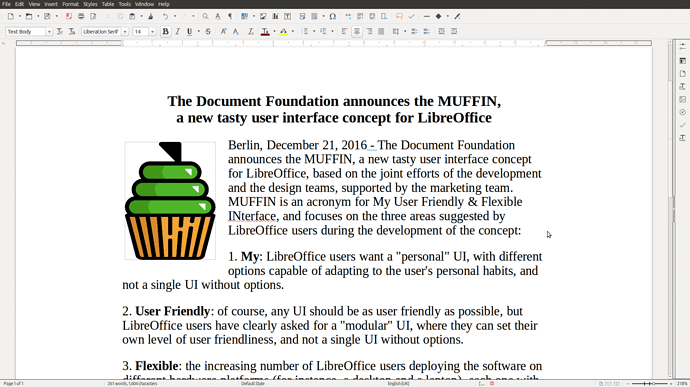 Почему интерфейс отличается? И как поменять если это возможно?
Why is the interface different? And how to change if possible?