I am unable to undo what I did.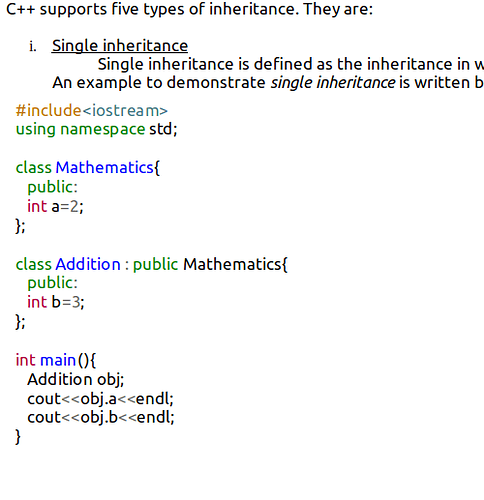 This coding part in written inside the "text box". I was testing different wrap through option, but then stuck it one option which says 'Wrap in background'. Pressing Ctrl + Z doesn't reverse the situation which I found a little bit weird.
Any help is highly appreciated.