Libreoffice Writer version: 6.1.5.2
Host system: Debian 10 (Buster) AMD64
Pressing F1 key opens (yet another) new instance of the web browser, with no URL.
Answers to other questions at this place, strongly suggest the browser should open with a URL of type "https" or "file".
For me, it doesn't!
Initially, all I wanted to know was the difference between "Export as EPUB" and "Export Directly as EPUB". Since built-in help has been right royally fu… oops!, changed … some time in the last 5-8 years, It seems I, now, also need to know the file URL for built in help.
I have just checked … the same problem exists with Libreoffice Calc. I'm sure that isn't a surprise to anyone reading this.
Please may I have a double, no make that a triple, Scotch to soothe my seething anger that a perfectly serviceable and reliable system in much older versions of Libreoffice seems no longer.
For extra information, I have attached a screenshot image of the browser window opened via F1 key.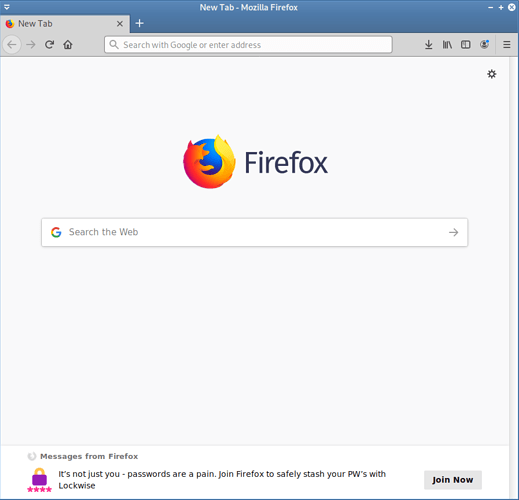 (Edit: activated screenshot -AK)