In Writer, I defined two columns with content evenly distributed and inserted a shape (in the original was an image and without transparency). Wrap is set to none (or off).
1- If "anchor to paragraph" is defined, the behavior is somewhat unpredictable when moving the shape.
So I tried a workaround, setting the shape anchor to page, and adjusting its position manually.
2- If anchor is set to page, moving the shape could leave the first line of the last paragraph partly or totally under the shape. Not with the other paragraphs. Adding more lines to the last paragraph or adding more paragraphs change the behavior. Why?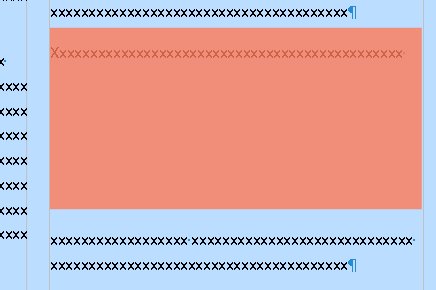 Version: 6.3.6.2 (x86)
Build ID: 2196df99b074d8a661f4036fca8fa0cbfa33a497
CPU threads: 4; OS: Windows 6.1; UI render: default; VCL: win;
Locale: es-MX (es_MX); UI-Language: en-US
Calc: threaded
EDIT: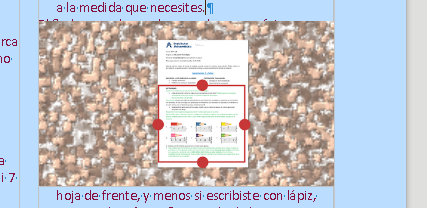 (wrong result).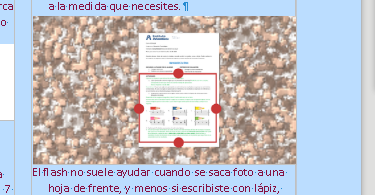 (intended result).