Hi!
I have very annoying problem:
When I import high resolution images into Impress (7.4.2.3 Linux and 7.3.6 Windows) and rotate them, they get very bad quality. Especially when starting the presentation, this gets visible: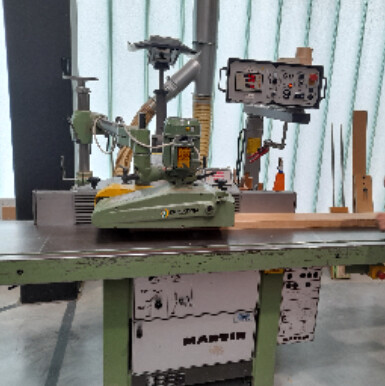 If I rotate the images before importing, they are fine and sharp as the original file.
Is there a solution or already a bug report?
Thanks!
Noah
---
This is how the image looks, if it is not rotated in Impress: