When I make a ToC or alphabetic index, each tagged term goes onto one line and every page that it is on is listed on that same line.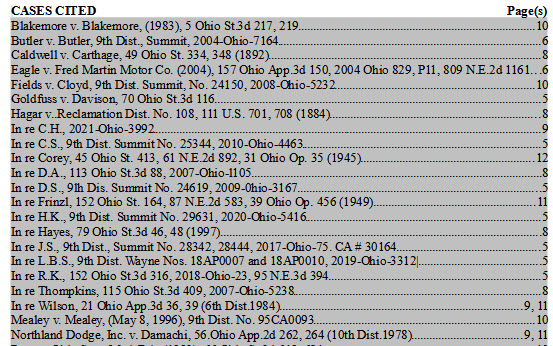 When I make a user-defined index, each index entry goes onto its own line with that page number and they are sorted by lowest page no to highest page number. If the entry appears twice on the same page I get two identical entries.
Here is what I have:


Here is what I want:


Is it possible to have the user-defined index sort alphanumerically by the index entry?
Is it possible to have each page listed on the same line as they are in the alphabetic list?