I just updated to Ubuntu 21.10. I have LibreOffice 7.2.2.2 installed on my Ubuntu. I need use of SPECIAL CHARACTERS in my work. So,I used Key pairs I used lots of HEXVALUES. I had no problem while Ubuntu 21.04. Before
ctrl/shift +U HEXVALUE used to work.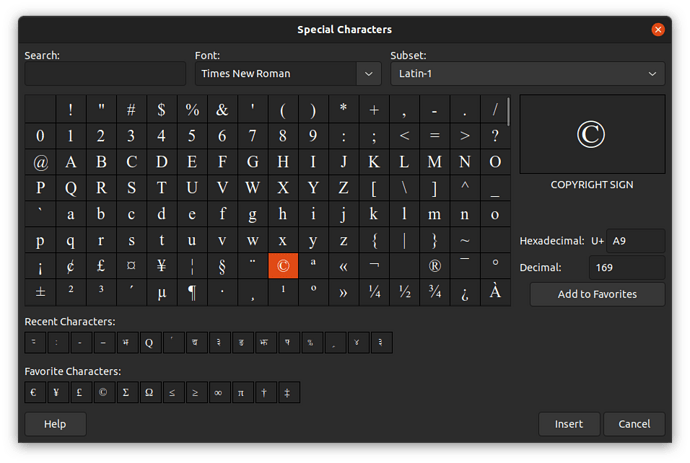 The above link also could not give me relief.
Unfortunately, Now it does not work.