I have L.O. portable on WIndows 10
If I use ODBC then of course only the one MySql database is used. But base seems to crash if doing a parent child form.
So I'm using jdbc instead.
The problem, with jdbc connection (which works), however more than one database is pulled in, even though in the setup dialog I only entered the name of one mysql database, when loaded in base I can see and access all and other mysql databases.
How do I get only the one database to show up.
ver 6.* all do the same.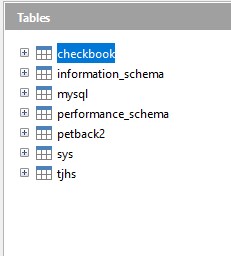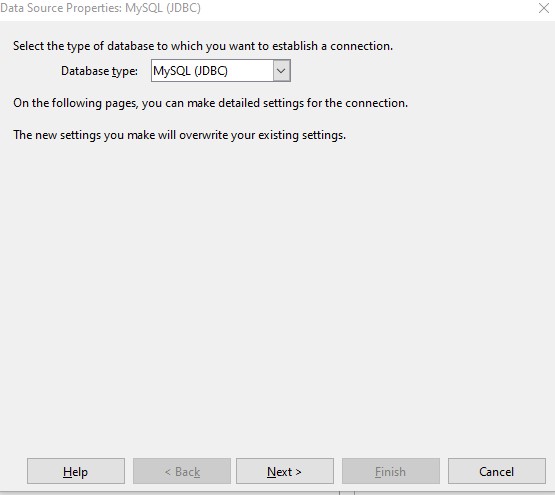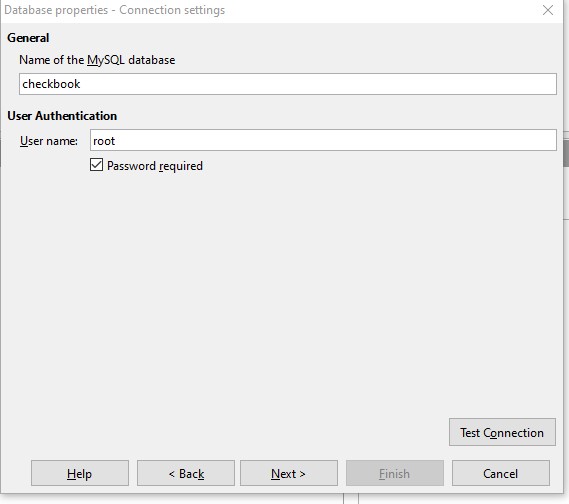 checkbook should be the only one.