Hello,
So, it's been bugging me quite a lot. When I add gifs containing transparent backgrounds, it is fine when it is edit mode. But when I start the slideshow, there is a coloured background in place of transparency. I am using MX linux and am using the backports version.
I thought it was a genuine libreoffice bug and had posted a bug in bugzilla. I had later on downloaded the deb file of the Libreoffice Development version 7.2.0 and there I didn't face this issue. In other words, I am able to see the transparency in the gifs. But the development version crashes quite a bit when I work on it. I want to move to a more stable version from the repos. But this is the only thing that is kind of in my way.
Now, I had installed a forked version of edubuntu via virtual box which had libreoffice (perhaps it was 6.4 or something like that) and there I was surprised to see things working okay i.e. there was transparency in the gifs.
Now I know it is not a MX Linux problem because I have Manjaro as well and there also I face the same issue.
I even tried using Libreoffice from flathub. I get the same result i.e. the gifs have a flashing coloured background.
What is happening? What settings should I change to make it work?
Here's the gif I used: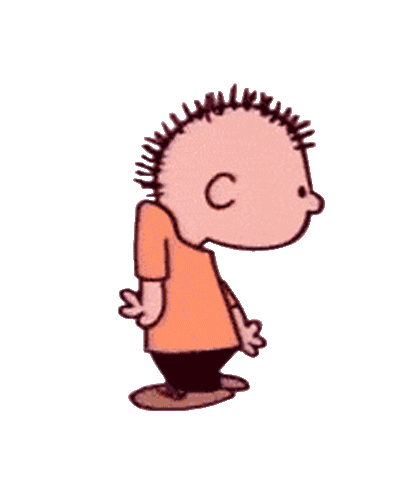 Here are the screenshots of the slideshow: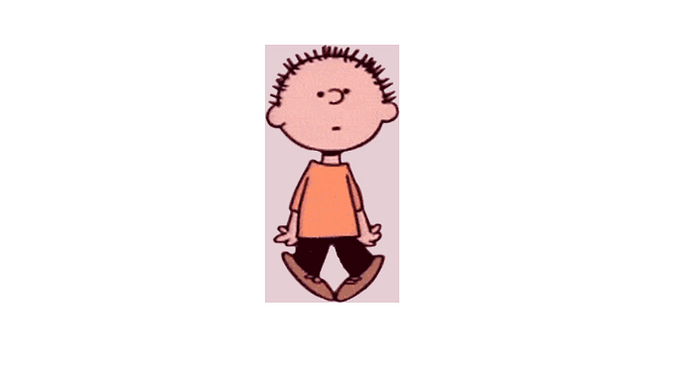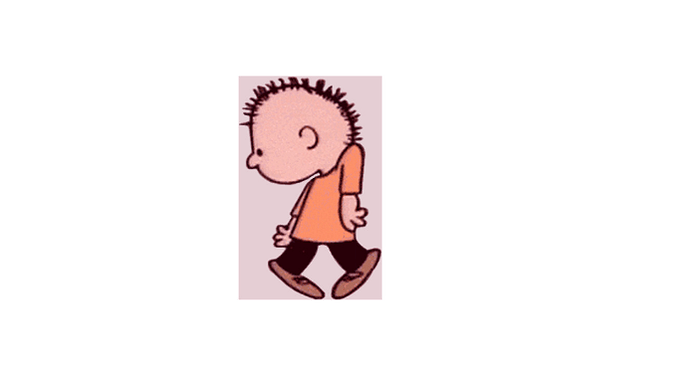 Here's the odf file:
gif_test.odp
Version: 7.1.4.2 / LibreOffice Community
Build ID: a529a4fab45b75fefc5b6226684193eb000654f6
CPU threads: 4; OS: Linux 5.10; UI render: default; VCL: gtk3
Locale: en-US (en_US.UTF-8); UI: en-US
Calc: threaded
[Enabled image - please use Slide icon]