Somehow, on my system, I'm having problems selecting objects on LibreOffice. For instance, to select cell A1 in Calc, I have to point the mouse to A2 instead. Same thing for the icons on the toolbars, in which I have to point somewhat below them in order to select.
Here is a screenshot (mouse was hoovering over column "D")
image: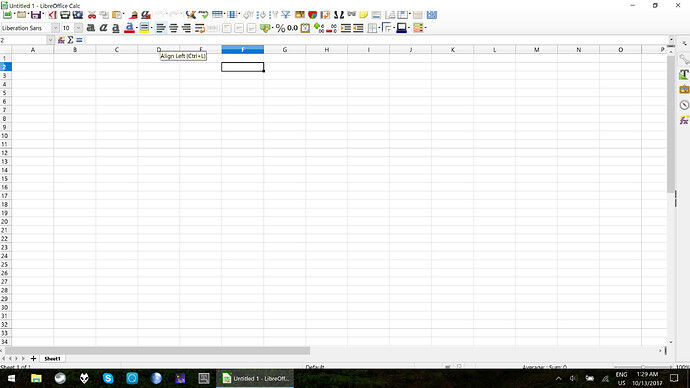 Possible related to that, toolbar icons are not showing up entirely on my display.
Have already tried installing an older version, portable app, and changing the icon size in options → view. Nothing helped. Any ideas on what I should do to sort this out?