I am trying to create the below Chapter header layout in Libre Office with the chapter number and name on two lines.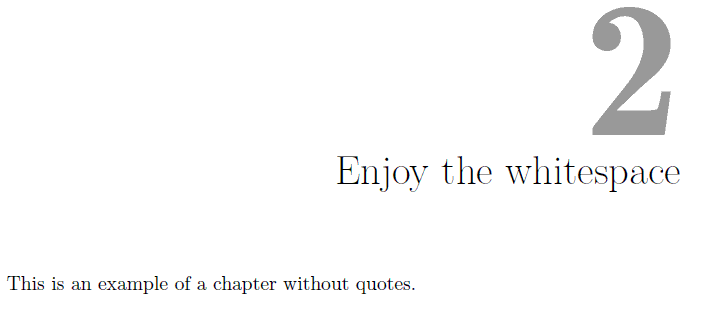 I searched around and I came accross two solutions. One as I had guessed was to put a Next line Character after the Chapter number and the other was using a really long Tab Space.
Both solutions are here Chapter Name and Number fields
Although the Second Solution works I find the First one a better way to do it. However i was not able to implement it.
Here is what is happening. When I enter Alt+0013 the Outline Numbering Window closes. When i tried to right click and enter Special Character I am unable to change the font(Font is Segoe UI). Also nothing happens when i select the First Chracter U+0010.
Thanks a lot in advance.